Browse Research and Scholarship Follow
OHIO open library is in its earliest stages of development. If you have a submission suggestion, please contact or .
The repository is a service of the Ohio University libraries. Research and scholarly output included here has been selected and deposited by the individual university departments and centers on campus.
Paper of the Day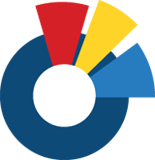 This collection is part of the ™